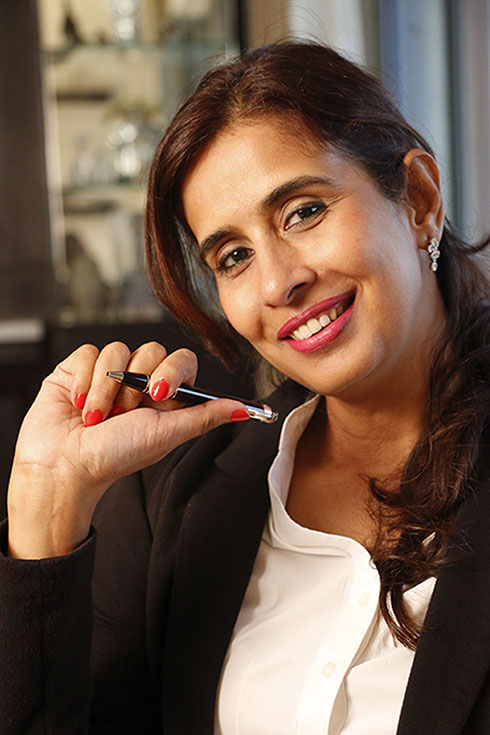 About Me
At the young age of 10 years, I was told that I would never amount to much. I was labelled a vernacular student as I was not fluent in English. Others wrote the narrative for me which i believed. It took me a while to realize that I have the power to shift the narrative.
Eager to become the hero in my own life story, I quickly embarked on my journey of personal development to create the person I am today - an entrepreneur with expertise in the domains of learning & development, media, communication and education.
I am also a wellness enthusiast with a deep passion for learning, writing and travelling. I am inspired by nature and the indomitable human spirit and driven by the desire to shift dynamics, constantly evolve and create impact.
Personal Success Blueprint
In my life's journey, I have learnt to tap into the potent power of personal success and it is my life's mission to enable those seeking to redefine circumstances with the right tools and mindset for transformation. Personal development is the gateway to success in all areas of our lives and I am an eager confidante, coach and mentor to those who choose to embark on this journey.
Are you hungry for success?
Do you feel that you are stuck in life?
Does success elude you?
Are you unclear about your vision?
Are you uncertain and sometimes lack the confidence required to succeed?
The Personal Success Blueprint is your answer.
Success is a personal paradigm, for some it is about financial freedom, for others it could be health & wellbeing or even career and significance.
Usually, success eludes us as we go around in a maze without a map to the destination.
In fact, there is a clear and defined method to achieve success and blaze a trail to meet goals that are meaningful to you. 
If you are keen to embark on the journey of personal fulfilment, the Personal Success Blueprint will guide and empower you to create a new reality with the secrets to generate a life of unleashed success, value and purpose.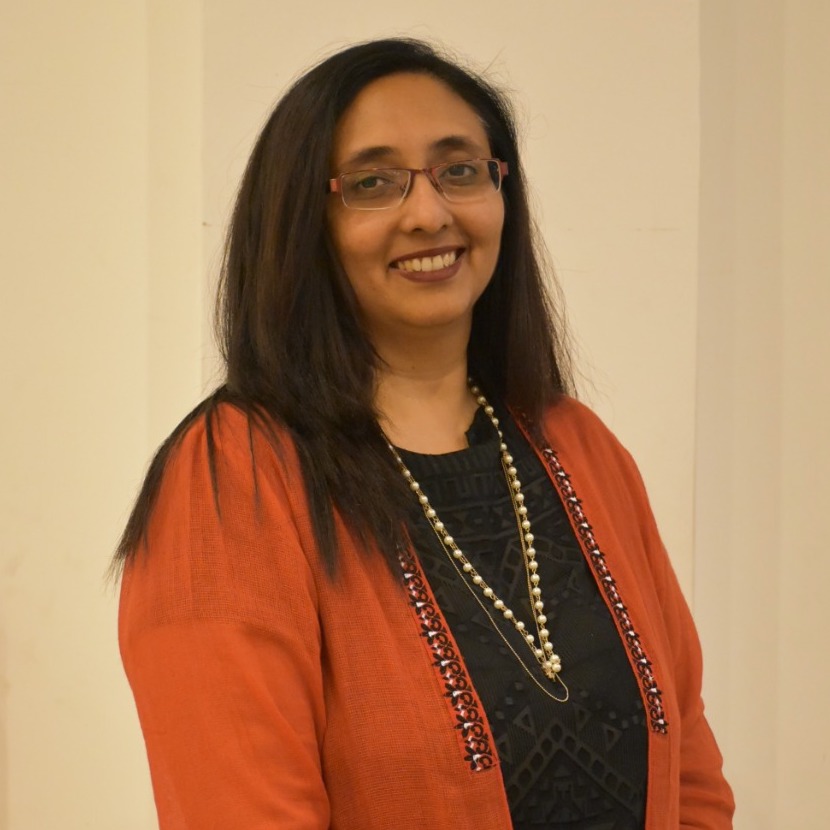 Niyati Vora
The Personal Success Blueprint course gave me the clarity about what I want for myself when it comes to my personal as well as professional life. After working for so many years at times one's vision get blurred and your experience as a Mentor and Coach has been really wonderful in giving me clarity on my vision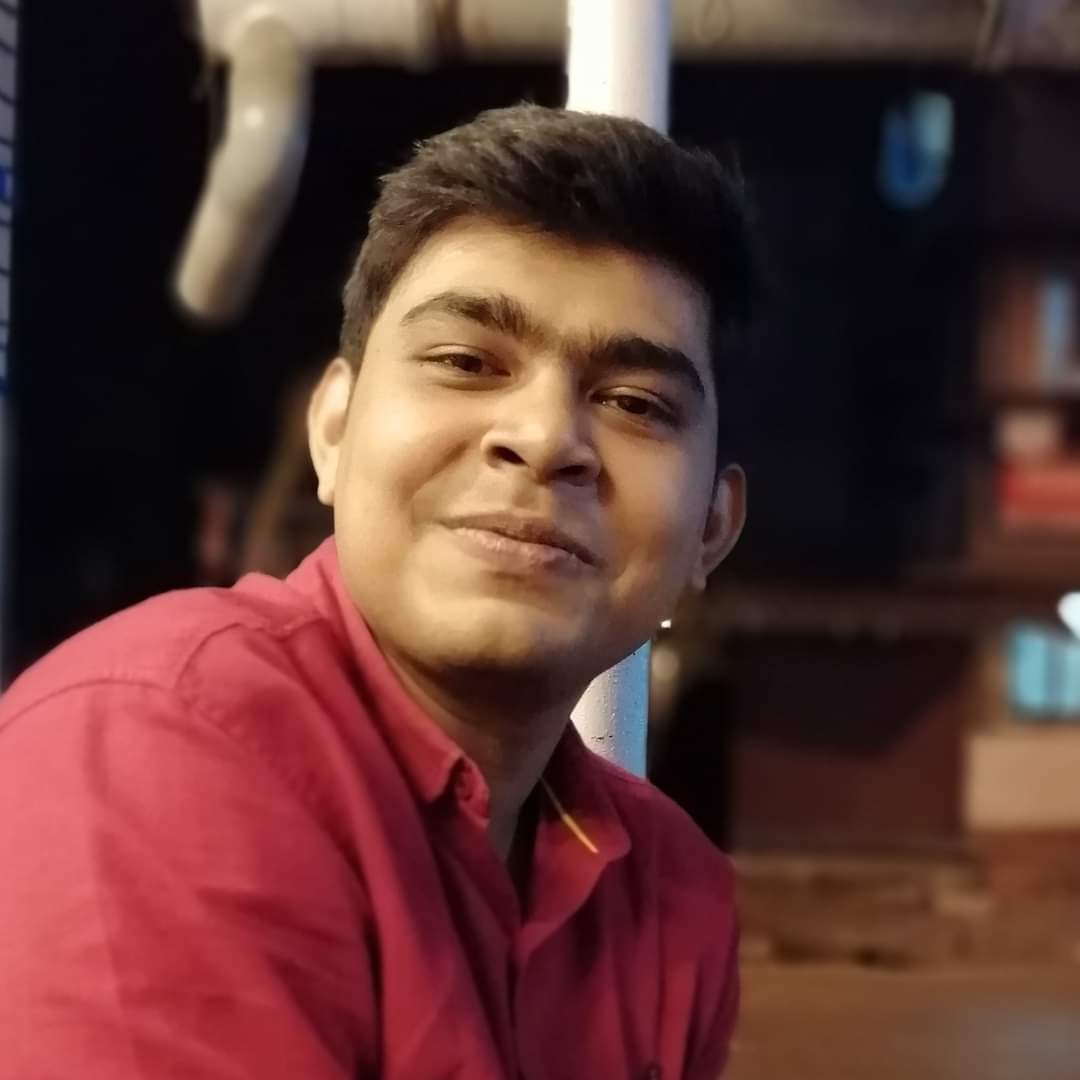 Monil Gangar
Thank you for the Personal Success Blueprint course. This course made me overcome my fears, failures and lack of confidence. It also enabled me to start my own retail business and make it successful. Keep doing this amazing work of guiding and inspiring people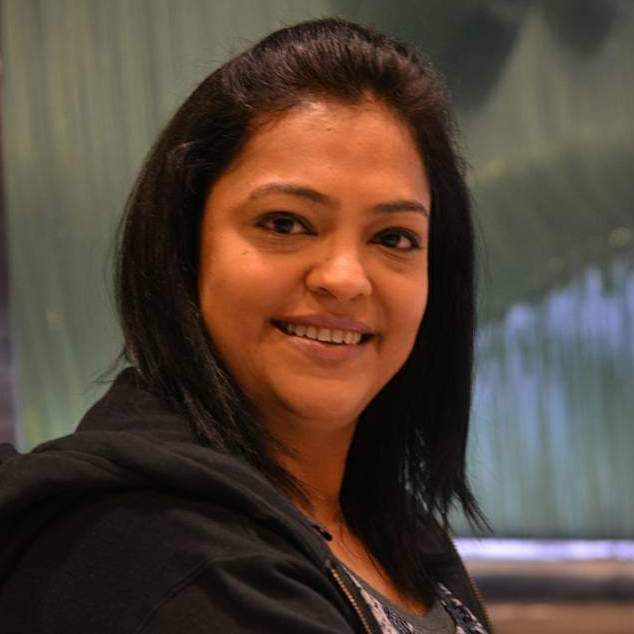 Bhoomika Kohli
Signing up for the Personal Success Blueprint course was one of the best decisions of my life. From being someone who was very low on confidence to today in the position of Sr. Manager for a Brand Communication Agency, this course has been instrumental in my personal growth. A big Thank You Sushma Gaikwad for enabling me and handholding me on my way to success. Continue being who you are and adding value to people life
Sign Up Now and get FREE access to
3 Bonus Courses
These Bonus Courses are power tools which will catapult you to create a your dream life.
Bonus #1: Personal Success Networking
Drive Net Worth with your Network.
Learn the never told secrets of personal networking and increasing personal influence.
Bonus #2: Personal Success Toolkit
Unleash your Power with ancient potent techniques.
Learn proven techniques to drive consistency and self motivation to achieve your goals.
Bonus #3: Personal Success Affirmations
Become a Magnet for Success.
Access and operate at a higher frequency with dynamic root affirmations that align your Mind, Body & Spirit.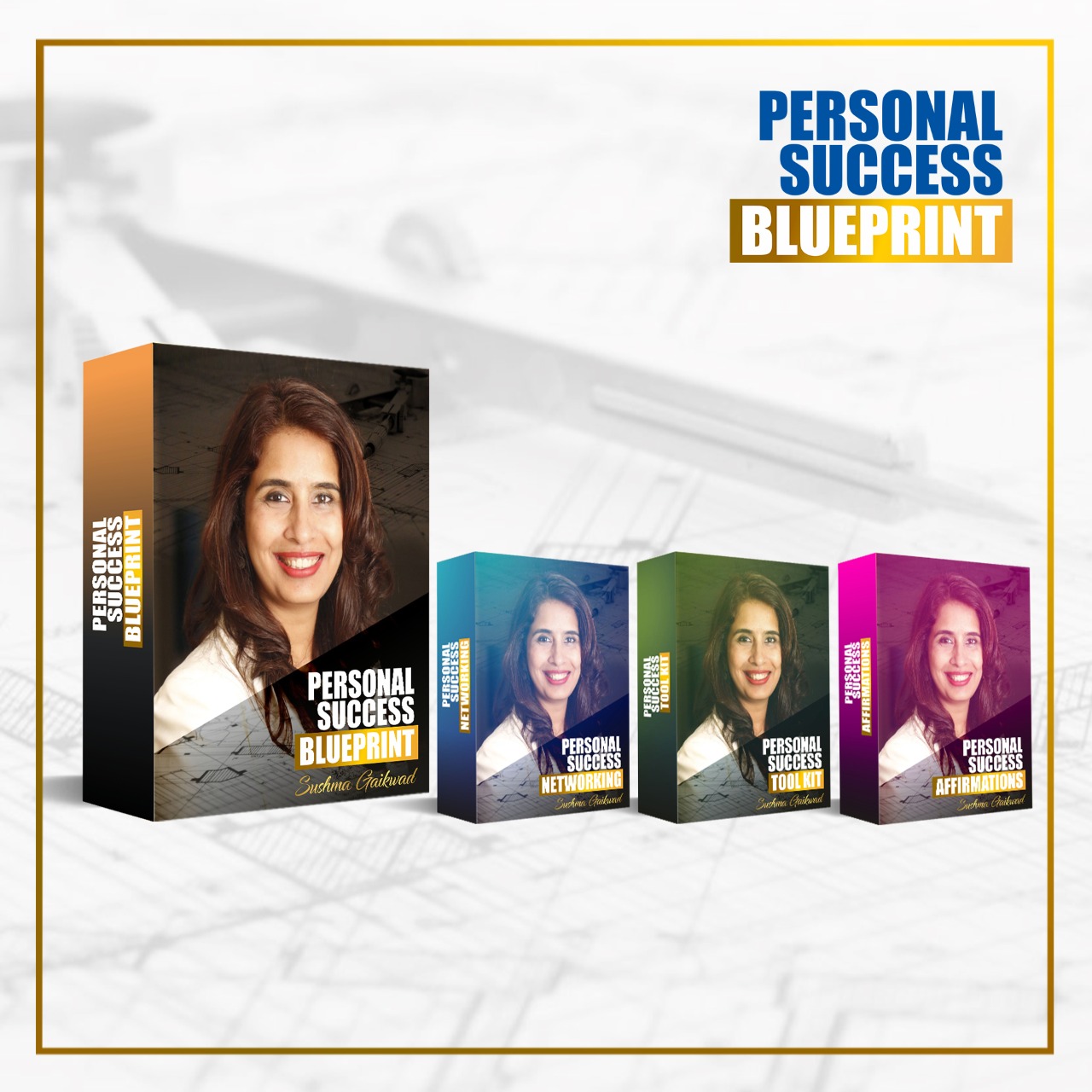 Example Featured Products
Showcase other available courses and coaching products you're selling with the Featured Products block to provide alternatives to visitors who may not be interested in this specific course.
EXAMPLE